Kids Crafts
Cute, simple kids arts and crafts activities. Little mess and low cost.
Family Recipes
Fun and healthy family food.
Family Travel
Days out for the family as well as travel and holiday destinations.
Fingerprint Minion Card – a fun craft for kids based on the Minions film
read more
Search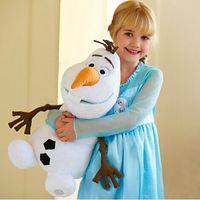 Follow on Instagram
We love to play
Elsa hair transformation
A review of the Ballina Women's ski jacket from Trespass
A review of the childcare offered at Mark Warner holidays.
A review of Lelli Kelly at Jake Shoes
Smiggle Stationery Products Review
Sheaffer Pens and National Stationery Week
A review Heat Holders Ski Socks
La Berangere Hotel Review Mark Warner
A review of Disney on Ice Magical Ice Festival
Esio Trot at the Roald Dahl Museum